Subscribe in print now!
The Hockey Paper has teamed up with our partner St. Bert's Clothing for an exciting initiative for the 2019/2020 hockey season.
We are looking for FOUR Junior Hockey Brand Ambassadors (playing at club level to a high standard) from ages 13 to 19 only, to join the scheme. For our launch this year, it will be UK players only.
We are looking for players who can tell the story of their club season, charting the ups and downs of the year on their Instagram accounts and other social media channels and who we'll also feature on The Hockey Paper's and St. Bert's Clothing social media channels throughout the year.
The successful applicants need to have an active following on social media and throughout the season wear and promote St. Bert's Clothing, and get friends or parents to subscribe to The Hockey Paper.
We want Ambassadors talking about their matches, before and after, at training or on the road. We want to get a feel of the club season and what it means to play hockey.
In return for promoting The Hockey Paper and St. Bert's Clothing, we will chart your journeys in print every month and the juniors will also receive a free annual subscription to the paper. In addition, they'll receive a bundle of St. Bert's Clothing goodies to enjoy throughout the season.
As an additional incentive, they'll receive commission on every new person they introduce to St. Bert's Clothing throughout the year.
How to apply
Email your details to newsdesk@thehockeypaper.co.uk. Please make sure you provide us with your name, club and Instagram profile and 100 words on why you think you would be a great Ambassador.
St. Bert's Clothing will then decide upon the four lucky ambassadors.
Closing date July 25

Start the season in style
SINCE ITS ORIGIN GRYPHON HAS BEEN INFLUENTIAL IN THE PROGRESSION OF STICK MANUFACTURING. FAST-FORWARD OVER 30 YEARS AND THE BRAND IS STILL PUSHING THE LIMITS IN A DYNAMIC GLOBAL MARKET
Get your club to join our campaign
Our Watch Your 1s campaign continues to tap into clubs across the UK.
The #watchyour1s hashtag is growing but we know that we haven't even touched the surface yet.
We want clubs to choose their home game date in September for our campaign and competition. Then it's a case of getting the crowds (with photographic evidence) and any pitch side activities you may be offering as well as compiling other activation such as media/radio coverage and how you managed to boost attendances. We will be announcing details in our August issue.
#watchyour1s
With the off season, our next issue will be our early August EuroHockey special, while we will continue to cover the best of the regional game, latest news, interviews, comment and coaching.
Sign up by July 30 to start receiving your regular print copy!
Hockey listens
Hockey podcasts are growing and audio lovers aren't short of choices.
Hockey development talk speaks to Bicester HC
The Reverse Stick racked up its 100th show recently. Here's their 102nd.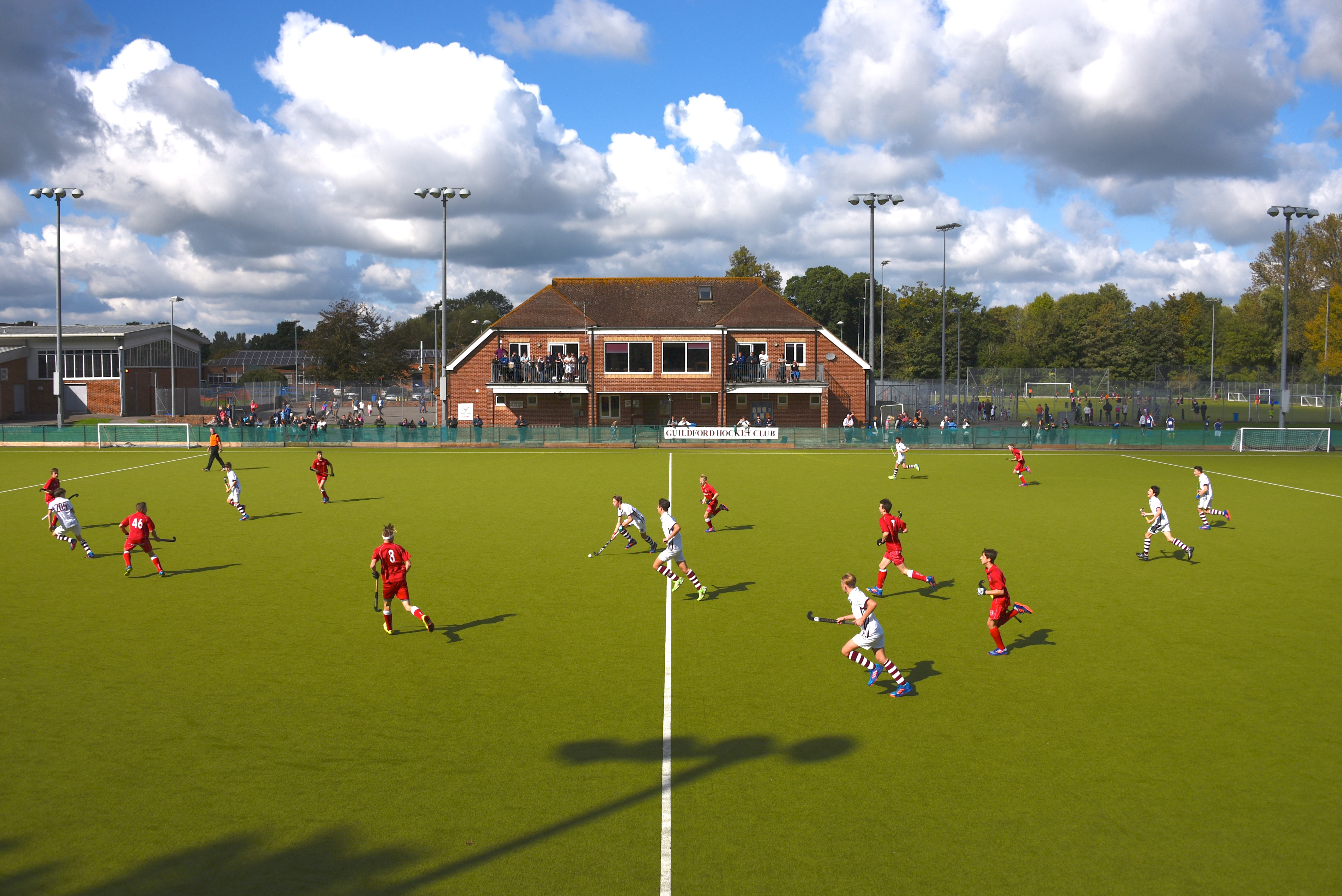 We have launched our campaign and competition to boost attendances at 1st XI level and reinvigorate match day atmospheres in the domestic game.